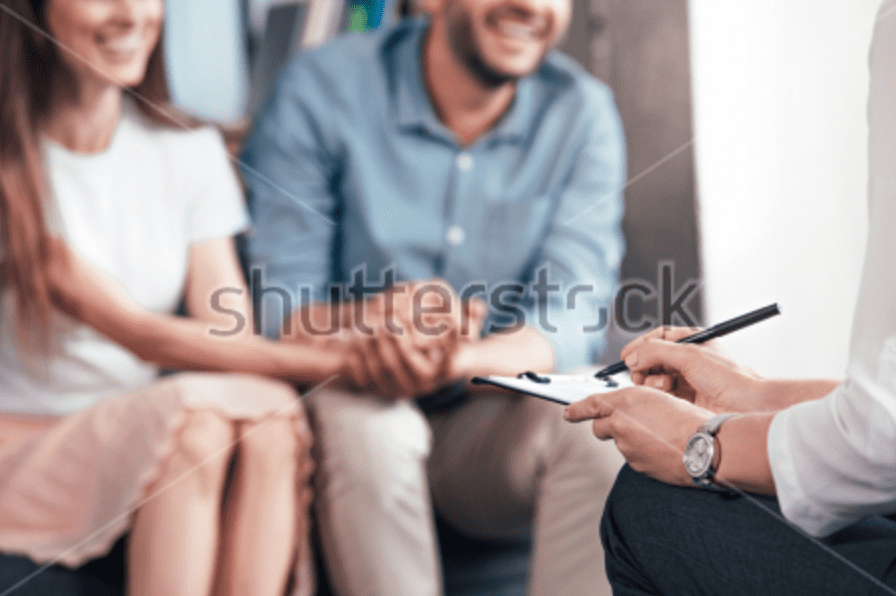 Frequently Asked Questions
Do I lose rights to my kids?
Allyson Sanborn
2018-10-09T23:48:28+00:00
No, absolutely not. You keep full custody of your children at all times. You are not giving up any of your rights or power. And you are encouraged to participate in decisions regarding their care while they are being hosted. Our aim is to form a partnership between you and the volunteer families and see the Host Family as extended family.