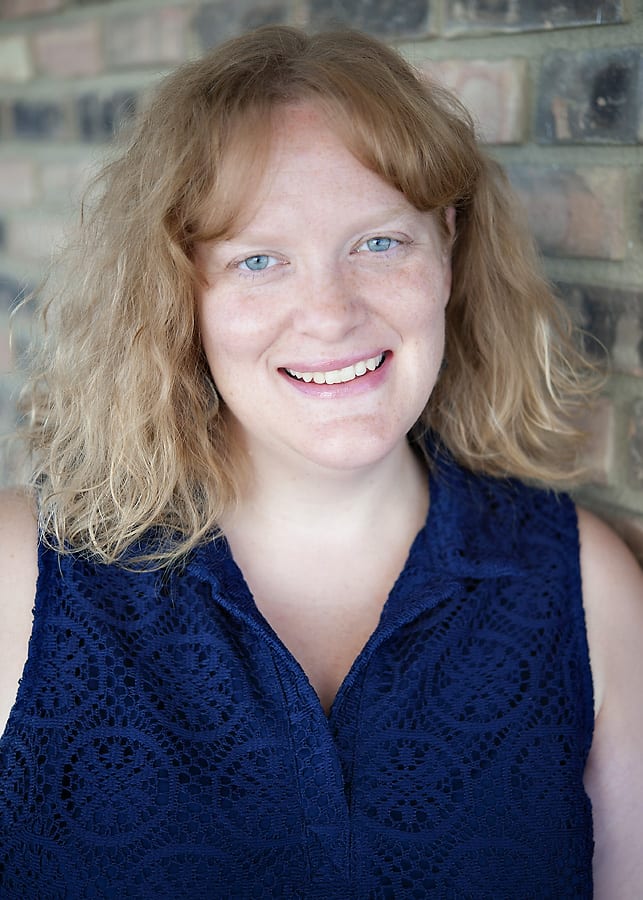 Nadia Berger, LCSW
Executive Director
Nadia grew up in Champaign, IL. She received her Bachelors of Social Work from Olivet Nazarene University and her Masters of Social Work from the University of Illinois. Over the last ten years Nadia has been blessed to serve in a variety of roles within the social service field. She has also provided mental health training to law enforcement agencies and school districts as well as presenting guest lectures at the University of Illinois School of Social Work. Speaking at women's retreats and outreach events is another area in which Nadia has had the honor of serving the Lord.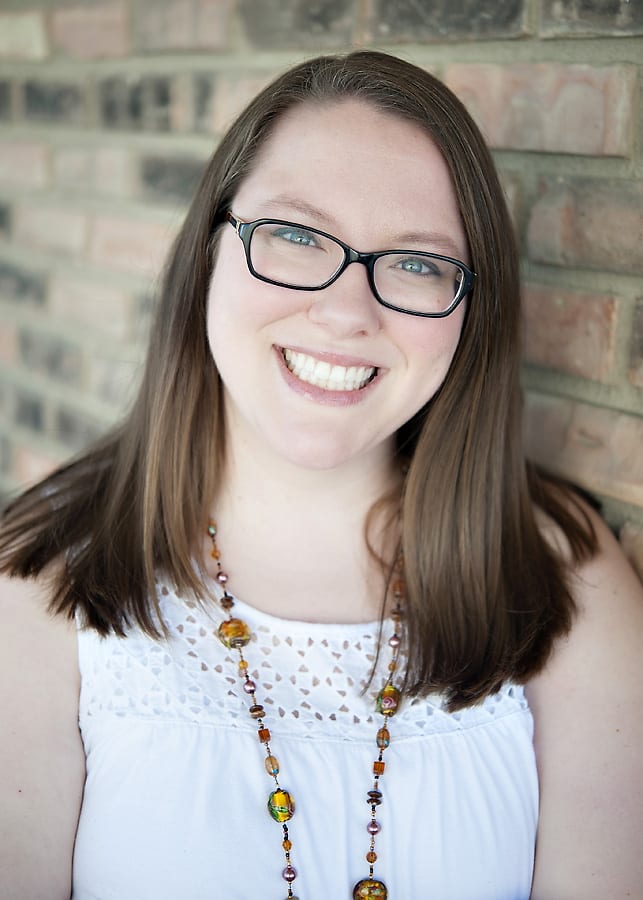 Amanda Cooper, LCSW
Director of Adoption Ministry
Amanda was born and raised in Jacksonville, Illinois. She obtained her B.A. in Spanish from Harding University and her Masters in Social Work from the University of Illinois. She is the second of three children and remains very close to her family. Amanda's hobbies include traveling, reading, and serving on mission trips to Honduras.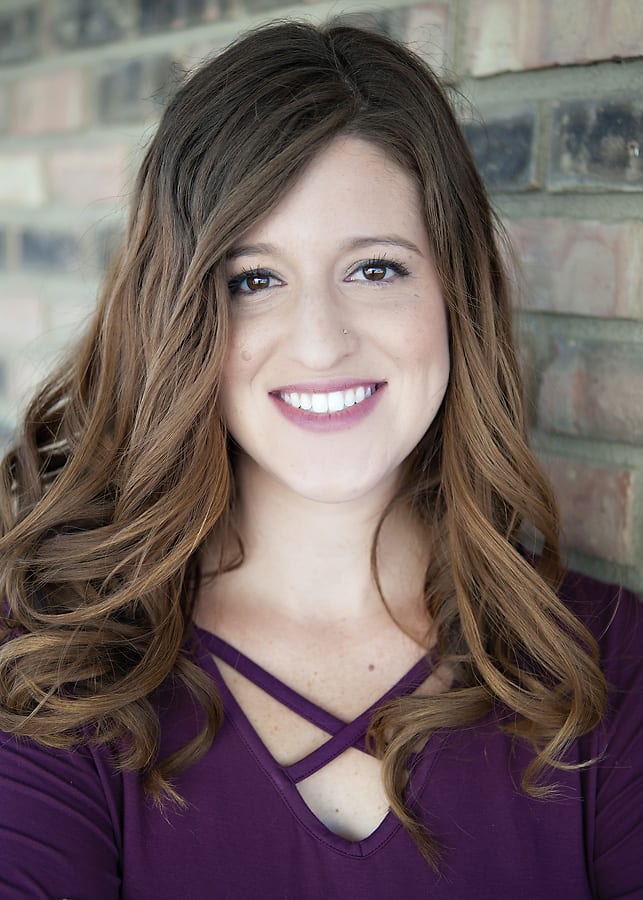 Dayna McConkey
Adoption Specialist
Dayna grew up in Loda, IL and graduated from Olivet Nazarene University with a B.A. in Psychology and Sociology. Dayna was a youth group leader in her church for 10 years, and has also enjoyed serving in missionary work in the Philippines, Ghana, and in Mexico. Dayna and her husband welcomed their first child  into the world December 2018. Some of Dayna's favorite things include camping, traveling, and the great outdoors.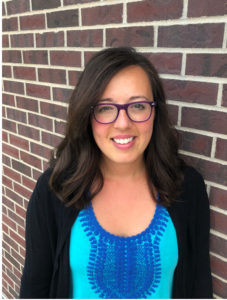 Erica Kirstein
Finance Director
Erica grew up in Roselle, IL and graduated from the University of Illinois with a degree in Actuarial Science. She's lived here in Champaign with her husband for the last 15 years. Erica worked in benefits consulting and insurance before taking time off to stay home with their three young children. Erica and her family spend much of their time outdoors. They love to mountain bike, play sports and go hiking with their very active dog Ida.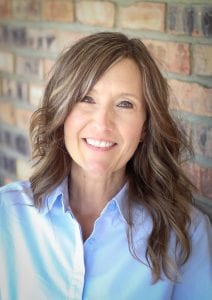 Amber Dodd
Office Manager
Amber and her husband have lived in Fairmount, IL for the last 23 years where they have raised two children and have recently become proud grandparents. She is a member of the Faith Church in Fairmount where she has enjoyed helping with the after school children's ministry. Her previous work history includes many years in Record Management including Medical Record Administrator and Health Information Systems IT Specialist at the University of Illinois.  She enjoys the outdoors, traveling, and spending time with family.